Life is short, shoot more.

Straycats films is an independent film production company of like-minded creators, passionate about making films that look at the world differently. At the heart of our ethos is the belief in finding the talent wherever it is hidden, harnessing the skills of artist from both traditional and non-traditional backgrounds.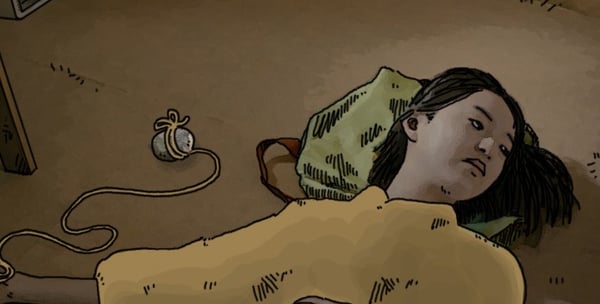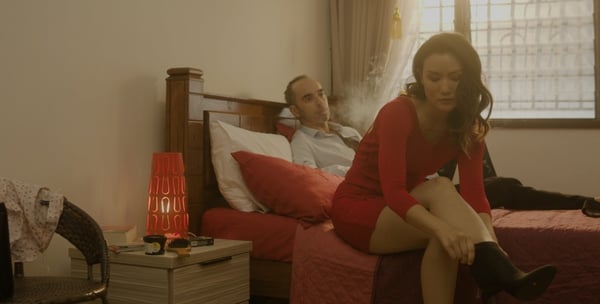 Thread
[short film]
Following the death of her mother, a young girl befriends a pet rock which becomes her companion during this mourning. As they get closer the rock evolve, seeping precariously into her personal life.
CECI N'EST PAS CONTENU
(Or how to create perfect memories)
[short film]
A self-conscious film about rewriting memories through filmmaking. Two lovers clash again and again in the fiction until it starts to break apart. An act of emotional nudity on-screen.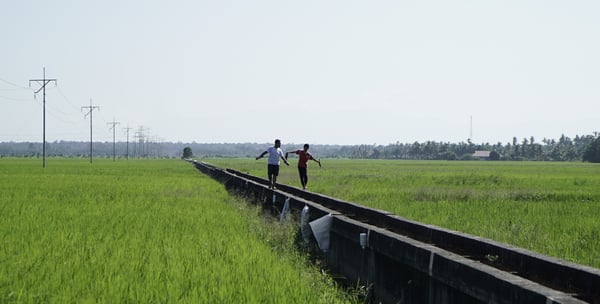 Jangkrik
[short film]
A boy from a rural area, infatuated by the trend of live streaming, dedicates all his spare time in front of the phone camera. After cutting himself accidentally during one of his live sessions, one of his followers offers him money to do it again...
Let's work together
We're always searching for new opportunities and exciting projects